HANMI Semiconductor selected as 'Top 10 Semiconductor Equipment in the World' by TechInsights

2022-05-23
1007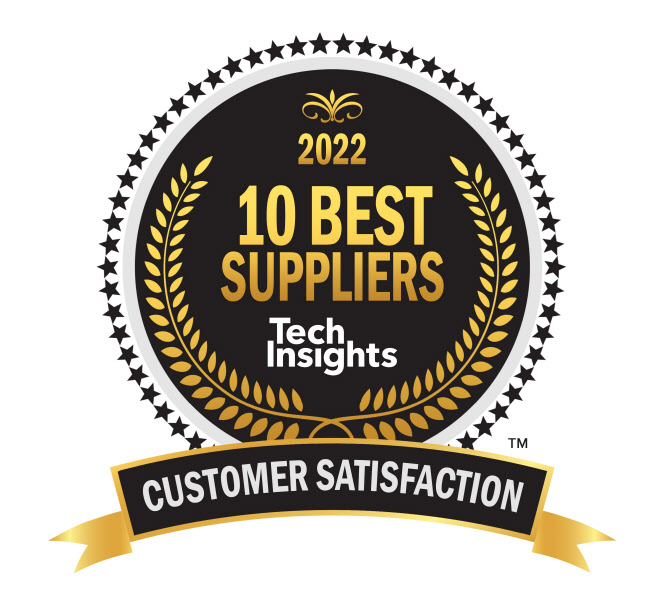 original article
HANMI Semiconductor selected as 'Top 10 Semiconductor Equipment in the World' by TechInsights
HANMI Semiconductor announced on the 23rd that they've been selected as one of the world's top 10 BEST semiconductor equipment companies in the '2022 TechInsights Customer Satisfaction Survey' organized by Tech Insights Inc.
HANMI Semiconductor was selected as the '10 BEST Focused Supplier of Chip Making Equipment' in the 'Focused Suppliers of Chip Making Equipment' category in a survey conducted by TechInsights on semiconductor equipment customers around the world earlier this year. and also listed in 'The BEST Assembly Equipment Supplier' which selected by semiconductor process field.
DS Kwak, CEO & vice chairman of HANMI Semiconductor, said "We are very proud to be selected as the only Korean semiconductor company in the '10 Best' and 'THE Best' fields" and "We will continue to make efforts to satisfy customers."
TechInsights is a global semiconductor technology analysis and research institute located in Ottawa, Canada, established 1989. It is gaining trust from high-tech companies and government agencies around the world by securing expertise in patent technology research and analysis.