HANMI Semiconductor achieved 122.4 billion won in operating profit last year with 33% profit ratio

2022-01-19
843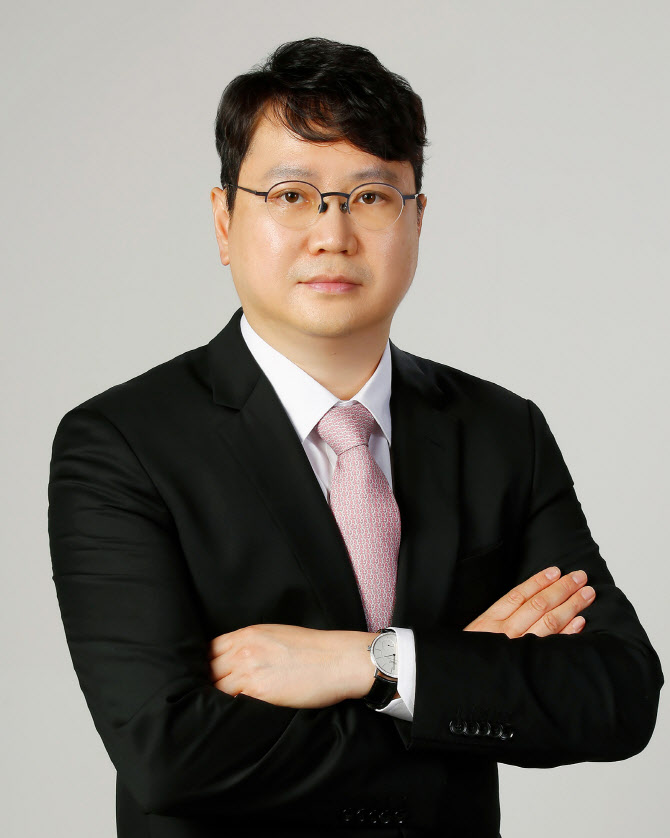 original article
HANMI Semiconductor achieved 122.4 billion won in operating profit last year with 33% profit ratio
[edaily reporter Kang Kyung-rae] Semiconductor equipment company HANMI Semiconductor(042700) has surpassed 100 billion won in operating profit last year for the first time since its foundation.
"HANMI Semiconductor announced on the 19th that their sales rose 45% year-on-year to 373.1 billion won as a result of compiling last year's performance.Operating profit rose 84% to 122.4 billion won during the same period. Both sales and operating profit are the highest records since its foundation. The operating margin reached 33%."
Kwak Dong-shin, CEO & vice chairman of HANMI Semiconductor, said, "Last year, global economic uncertainties were higher than ever before because of the COVID-19 situation continued, and raw material prices were rising and supply instability was getting worse. But we focused on improving profitability through product selection, and above all, we succeeded in localizing "micro SAW" equipment in June last year."
He continued, "We've reduced costs by about 90 billion won annually by pushing out Japanese companies that have been leading the global market in the micro saw field. In addition, the biggest achievement was that we succeeded in replacing imports by resolving supply and demand uncertainties and leading to rapid delivery of equipment."
Vice-Chairman Kwak's strategy is to continue the earnings growth this year with semiconductor equipment products such as 'micro SAW & VISION PLACEMENT' and 'EMI SHIELD', which will continue to remain the world's No. 1.
He added, "Based on the 42-year history of HANMI Semiconductor, and 320 customers around the world, strong sales of 'micro SAW & VISION PLACEMENT' and 'EMI SHIELD' equipment will continue. Also, we expect continuous performance growth due to increased sales of 'TC BONDER', 'FC BONDER', and recently released 'META GRINDER' for VR/AR glasses, which are essential process equipment for semiconductor 3D (3D) packages."
Non-memory semiconductor including foundry(semiconductor consignment production) accounts for 90% of HANMI Semiconductor's total sales. In particular, HANMI Semiconductor is considered a leading beneficiary of Taiwan's TSMC, the world's largest foundry company.
An official from HANMI Semiconductor added, "As Intel and Samsung Electronics enter the foundry market, the global non-memory semiconductor market will continue to grow. So we will continue our long-term growth through close cooperation with global OSAT (post-process) companies such as ASE, Amkor, SPIL, and JCET Group (JCET STATSChipPAC)."